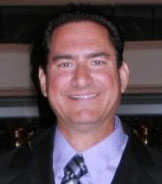 President/CEO
Currenty CEO President of Crystal Car Wash Services and International Drying Corporation. CCWS is an equipment, service and chemical distributor of car wash supplies in Illinois and Wisconsin, special...
Learn More
Need Help!
Find out about the ways to deal with debts if you are falling behind with day-to-day bills, loan and credit card repayments or other commitments.
Contact US
Worried about debt?
Find out where to get free help now!